Since 1985, Rose of Sharon Services for Young Mothers has offered free supportive programs and educational services in York Region to pregnant and parenting youth. We offer online and onsite programs in a welcoming space that empowers young parents to embrace their strengths, set goals and build the future they dream of for themselves and their young children.
At Rose of Sharon:
Youth can continue their high school education (up to 21 years) with onsite childminding in our Child Development Centre and transportation support at our Newmarket location.
Parents of any age (until baby reaches 6 months of age), can learn about prenatal nutrition and maternal care through All Babies Count which offers weekly workshops and counselling support.
Young parents (up to 29 years) participate in online and onsite weekly workshops that offer parenting skills, personal and child development knowledge through our Living & Learning Together programs.
Youth have access to 1-on-1 personal counselling support and receive help coordinating with other community services.
Young families have access to our food security services which promotes family health and well-being with nutrition education workshops, personal consults and free home deliveries of groceries, baby food, practical supports and diapers.
New! Dad Talk offers a place for fathers and father-figures to meet and connect.
Empowering young mothers to embrace their strengths and support the future they envision for themselves and their children.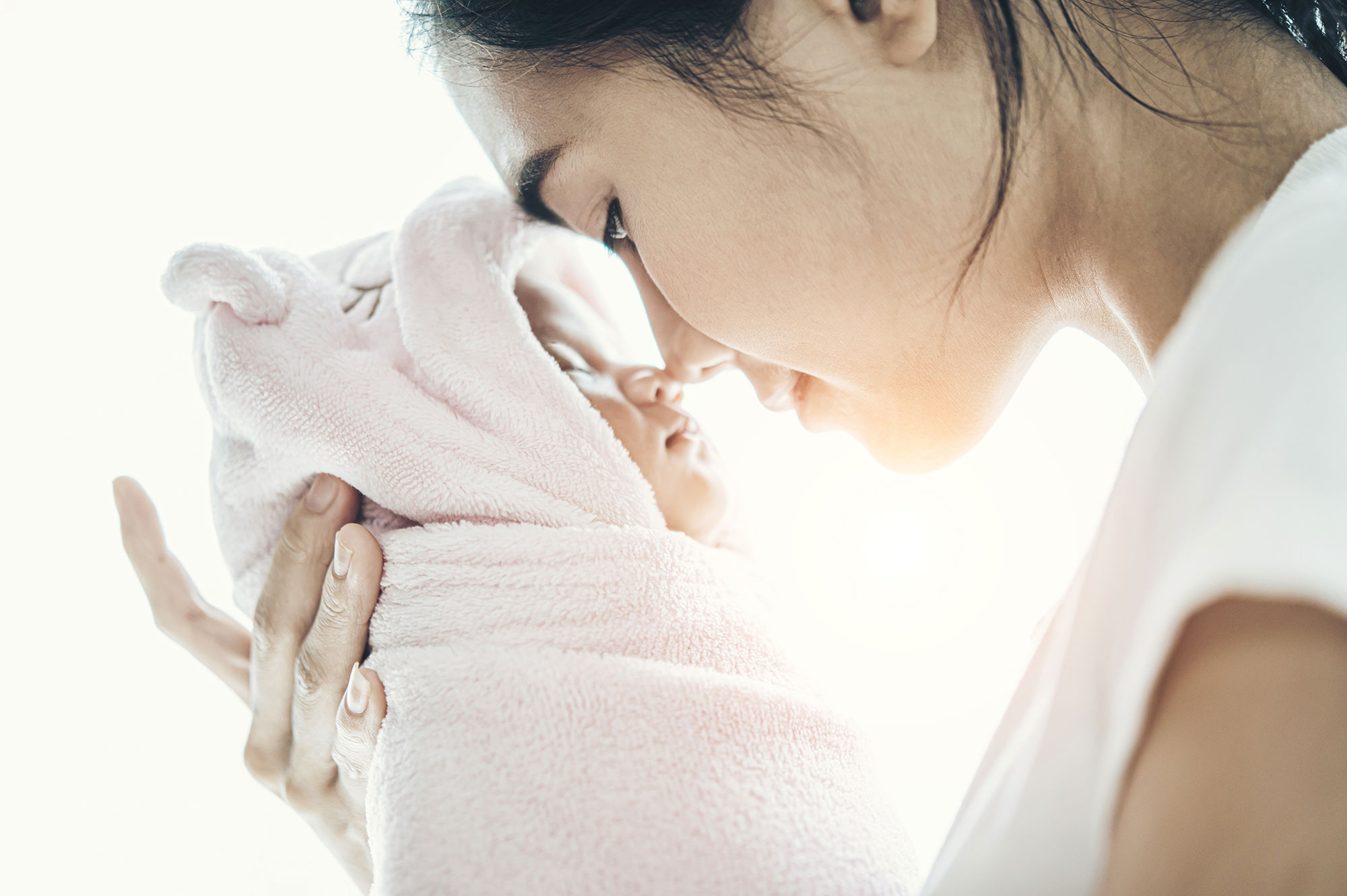 Courage · Belonging · Inclusivity · Responsiveness
100%
of our free programs and services are funded thanks to the financial support of our community and program grants.